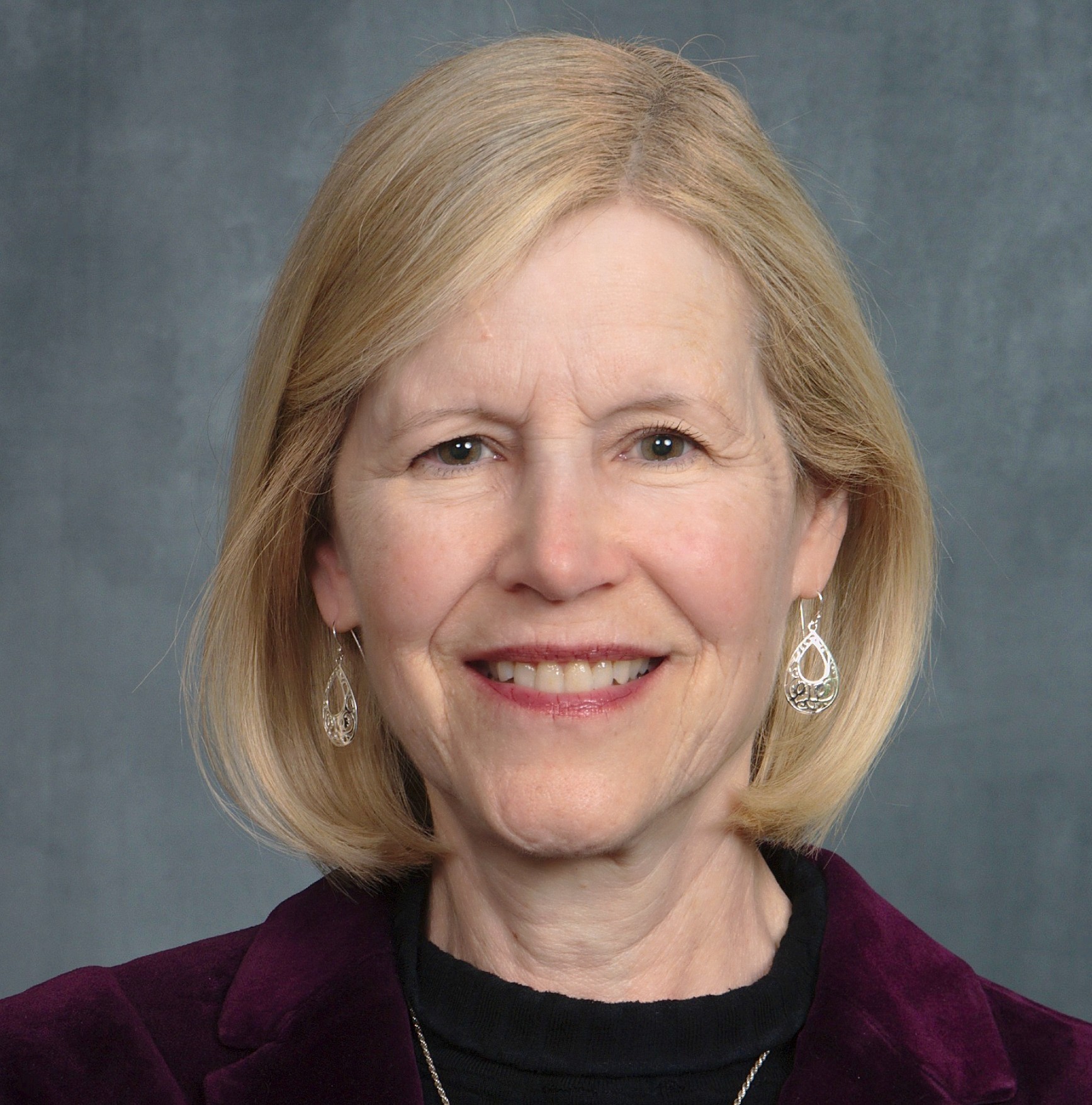 A Message from the Division Chief

Welcome! The Division of Preventive Medicine is involved extensively in large-scale randomized prevention trials, epidemiologic research, and the teaching and training of students and fellows. Our division has an international reputation for its expertise in conducting large, cost-efficient, randomized clinical trials; for its ability to collect, process, and store a large number of plasma, serum, and DNA specimens; and for the scope and quality of its epidemiologic research. The Division is located approximately 1.5 miles from the Brigham and Women's Hospital (BWH) main campus. Its facilities include 28,000 square feet of offices, file areas, computer and mailing equipment rooms, conference rooms, and storage; a 2,000-square-foot drug storage and shipping facility located adjacent to the main office; and an 11,000-square-foot laboratory for blood processing, DNA extraction, genotyping, and plasma and serum repository located diagonally across from the main office.
Studies conducted under the auspices of the division have been, and continue to be, at the forefront of epidemiologic research. The central research focus of the division is the primary and secondary prevention of chronic diseases, with an emphasis on cardiovascular disease (CVD), cancer, diabetes, cognitive decline, and age-related eye disease. From participants, many of whom have been followed for almost three decades, investigators have not only collected annual data, detailed medical histories, and diet assessments, but also plasma, serum, and DNA samples that are processed and stored by our division. These data and blood collections allow our faculty to explore a virtually unlimited number of molecular and genetic hypotheses.
JoAnn E. Manson, MD, MPH, DrPH
Employment Opportunities
Contact Us
(617) 732-4965
Brigham and Women's Hospital
Division of Preventive Medicine
900 Commonwealth Ave, Floor 3
Boston, MA 02215